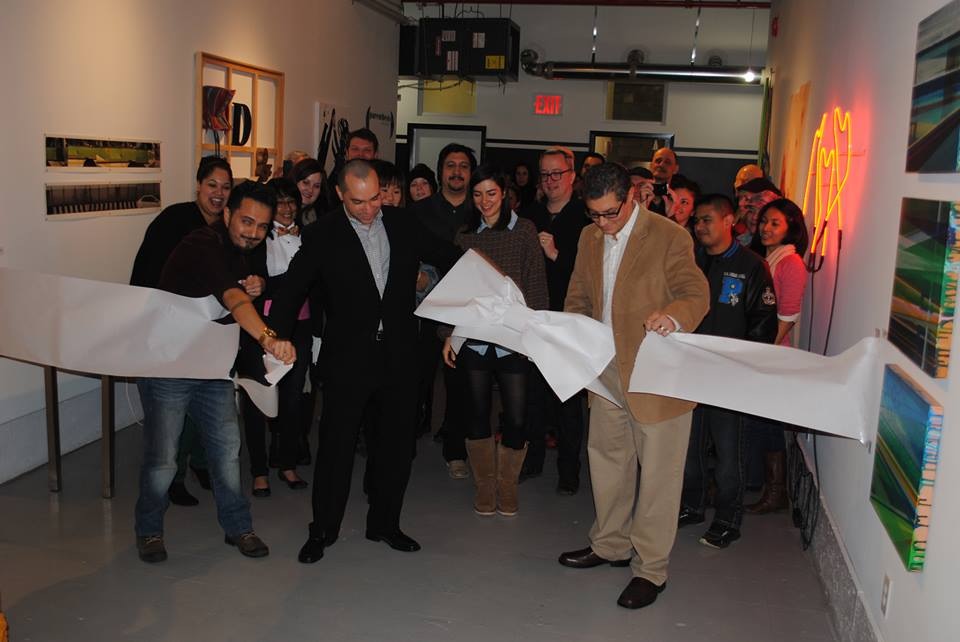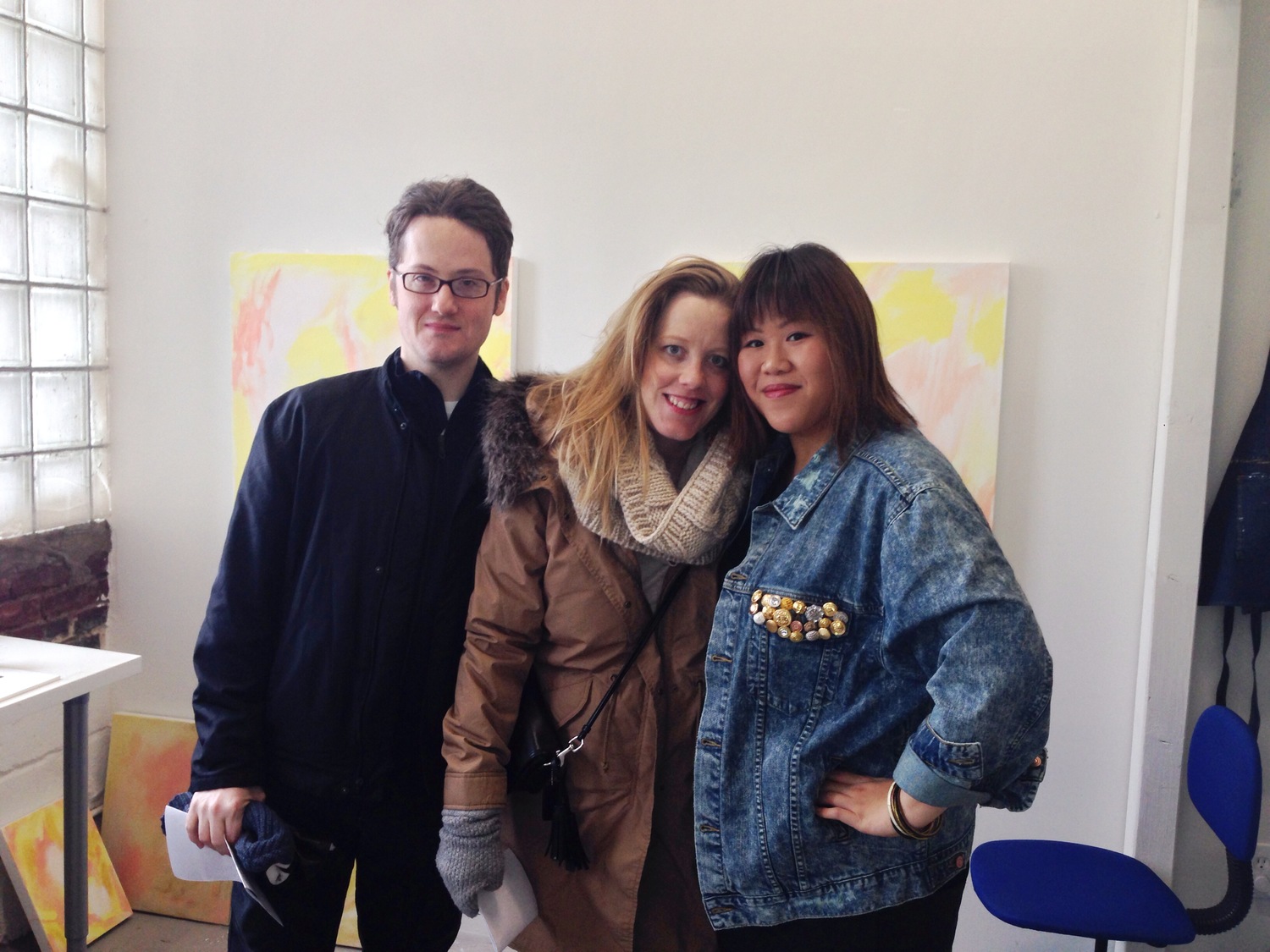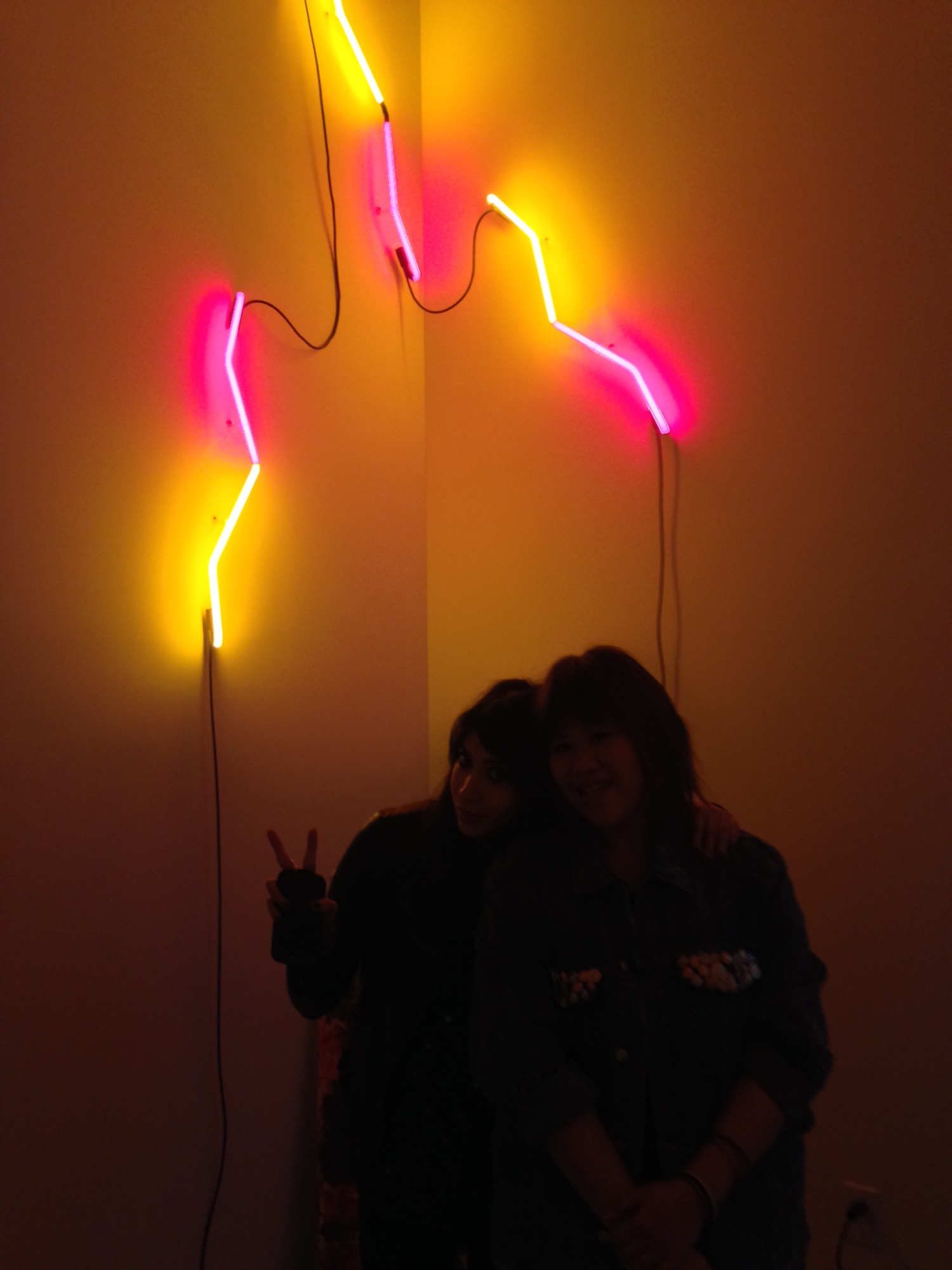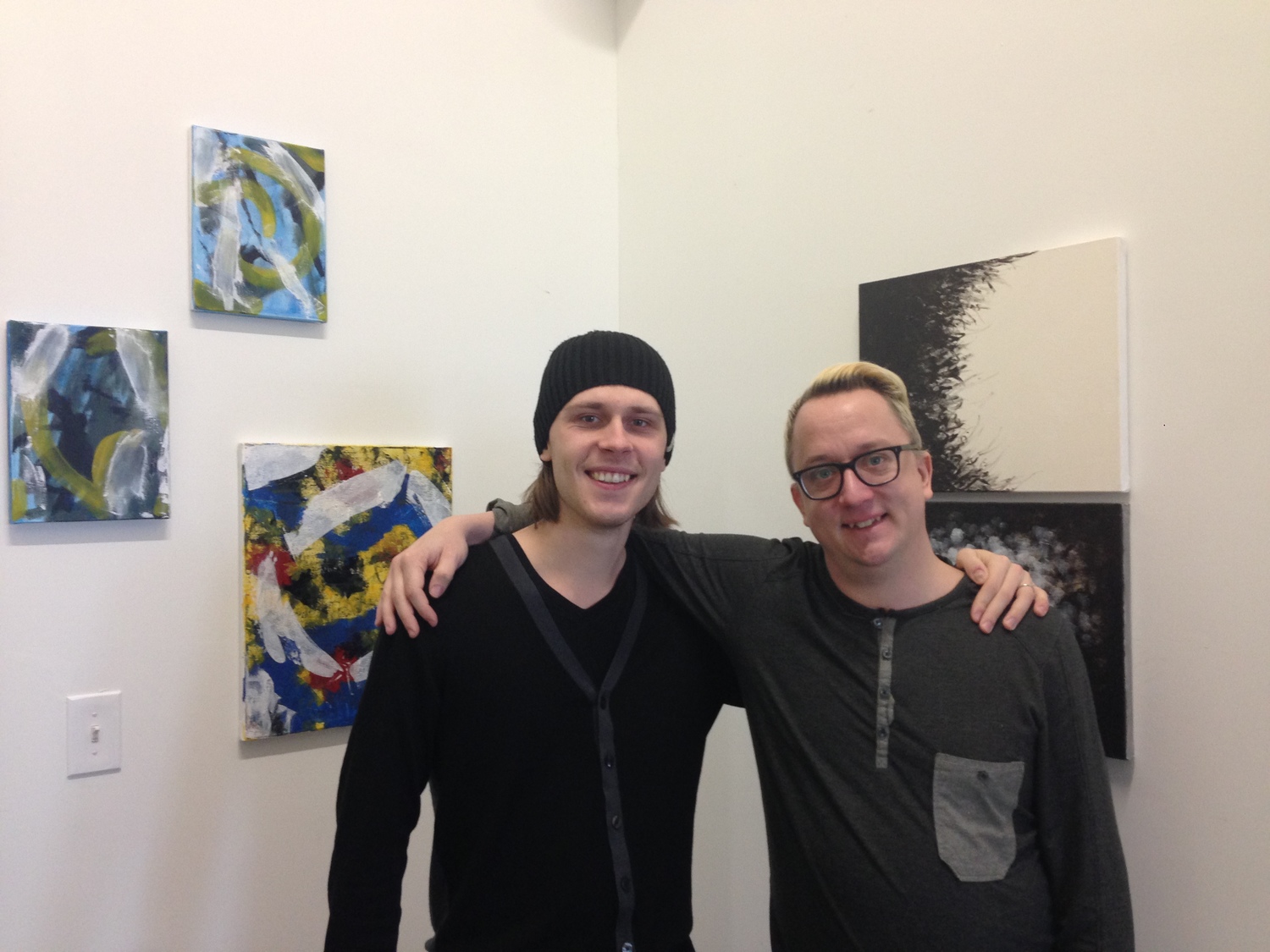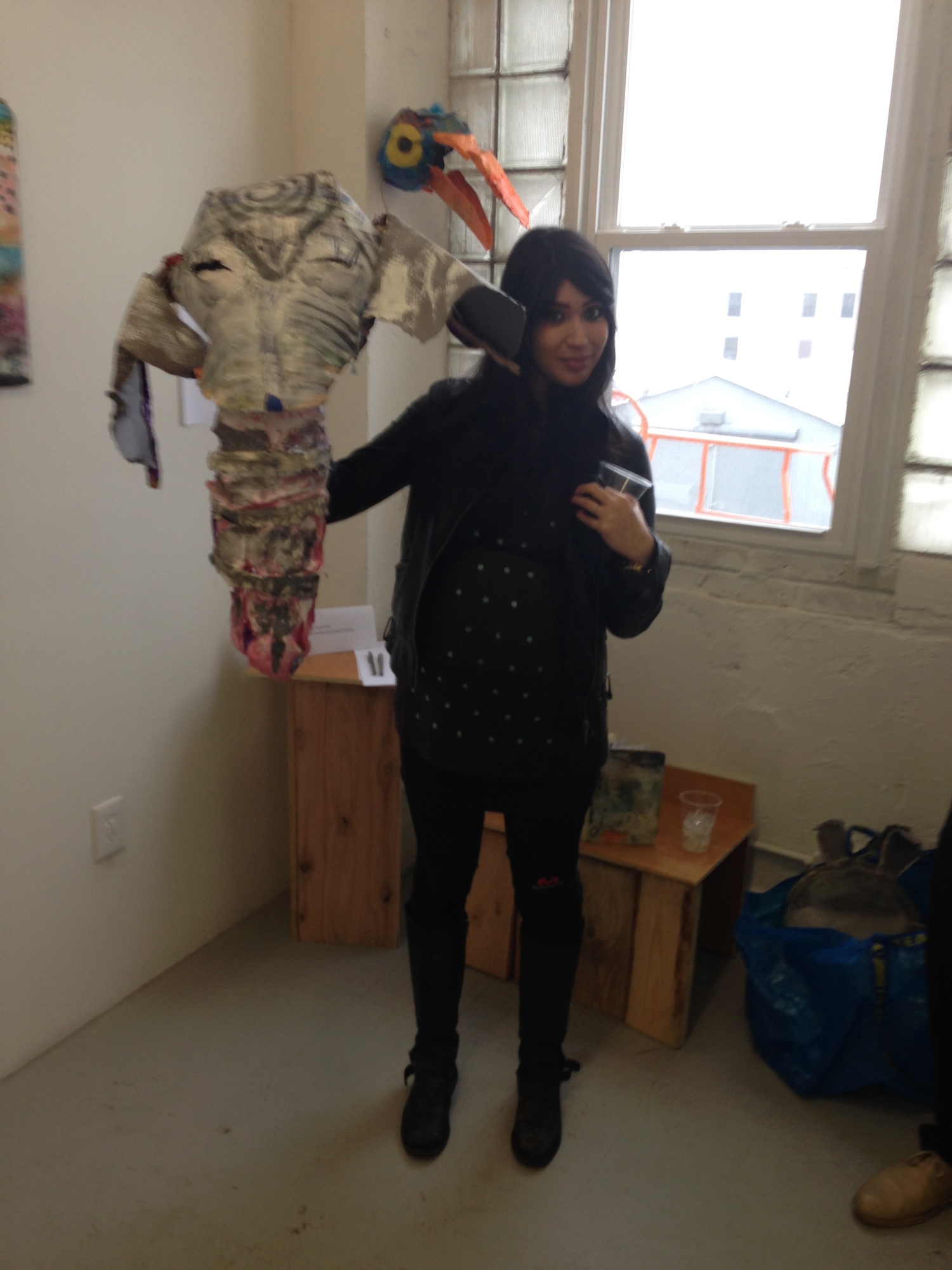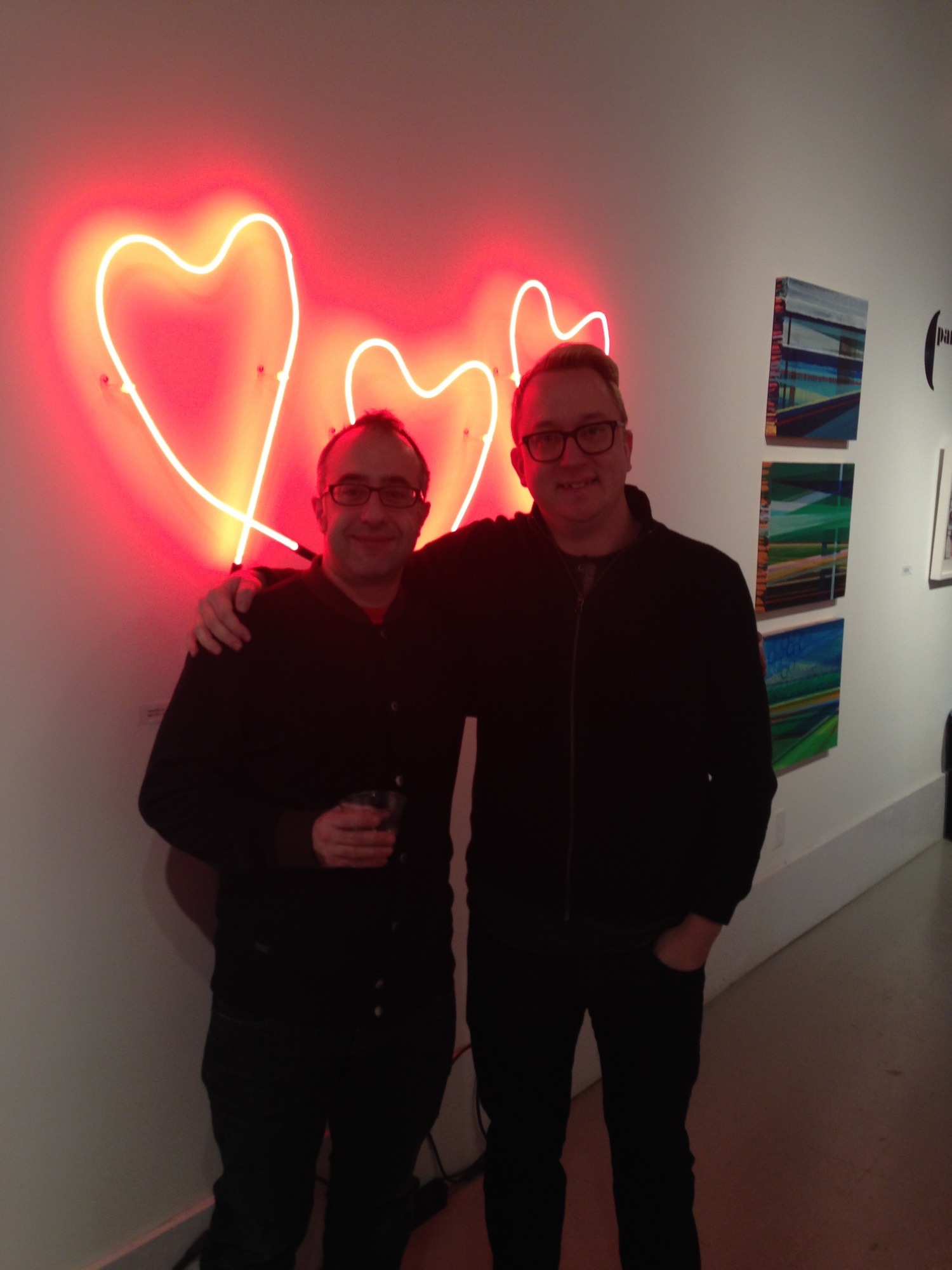 Ending the show with a ribbon cutting ceremony!
Photo by David Nakabayashi
I wanted to say thanks to everyone who came by the studio this past weekend to check out my work at the Brooklyn Brush and Parenthesis Art Space opening. There was lots of good conversation, feedback and ideas as i'm feeling inspired by some of our chats. It was really great to see you all! Until next time!