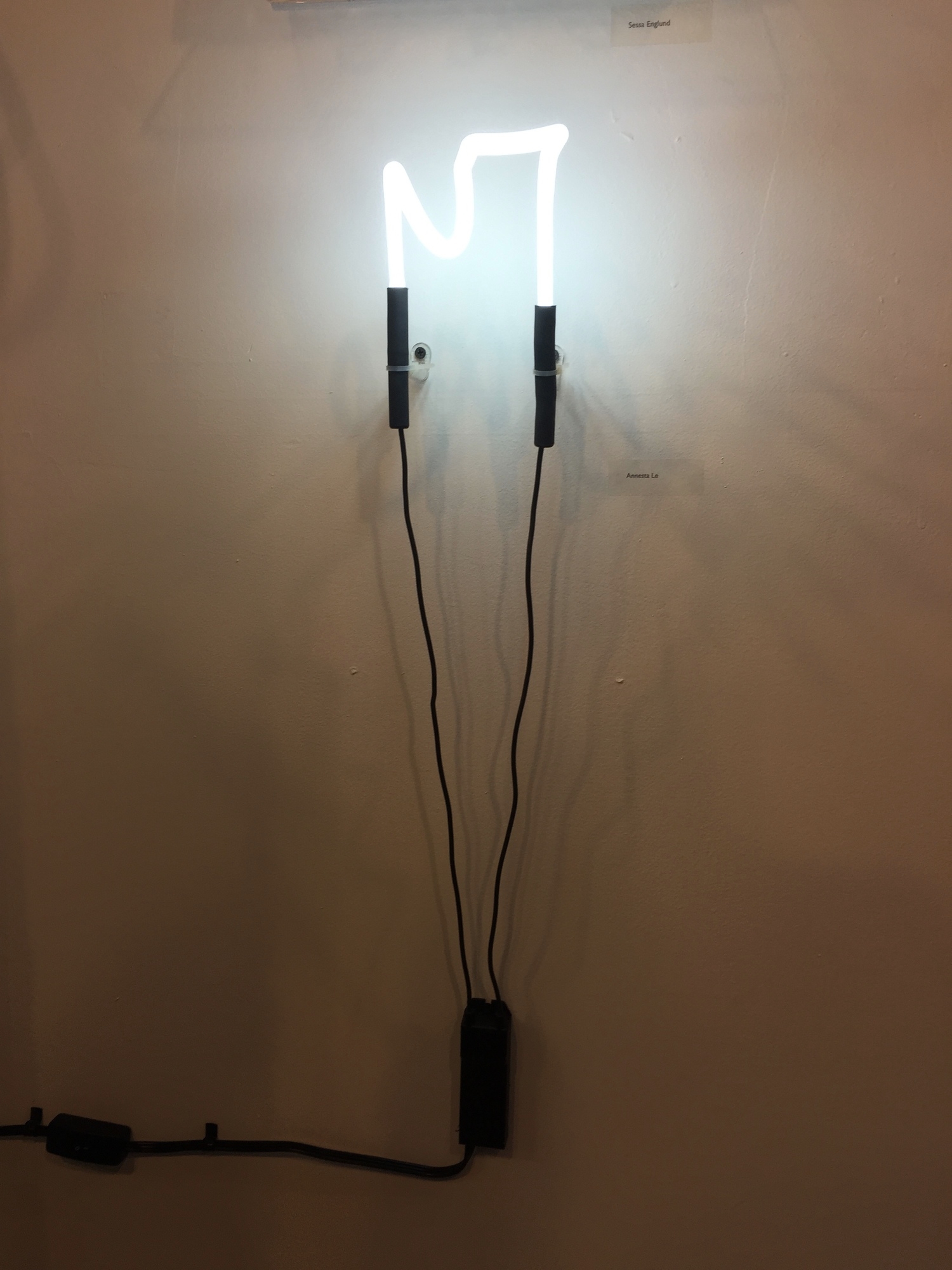 MAKING HISTORY & ARTS IN BUSHWICK BENEFIT
Making History is an all-inclusive open call exhibition surveying the Bushwick art scene and celebrating one of the most concentrated and diverse artist communities worldwide. Curators Krista Saunders Scenna of Ground Floor Gallery, and Dexter Wimberly of Independent Curators International, have taken on the challenge of creating cohesive visual narratives out of this pluralistic collection of works. The exhibition will be documented with a first-of-its-kind book including critical essays by prominent writers.
The exhibition explores an inclusive model of history and is the first in a series of events that AIB plans to produce on that theme, throughout the entire Bushwick community, in celebration of its 10th Anniversary.