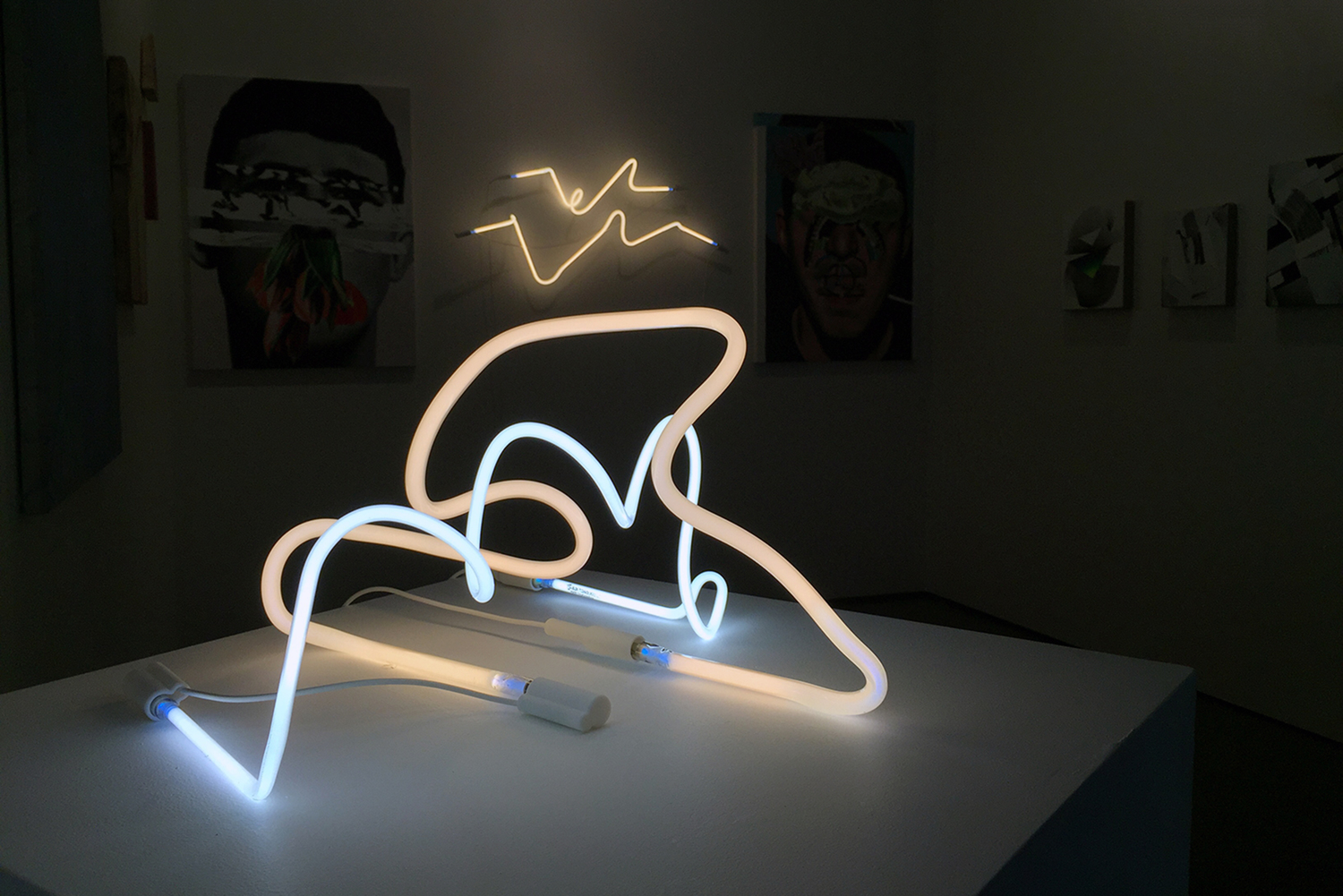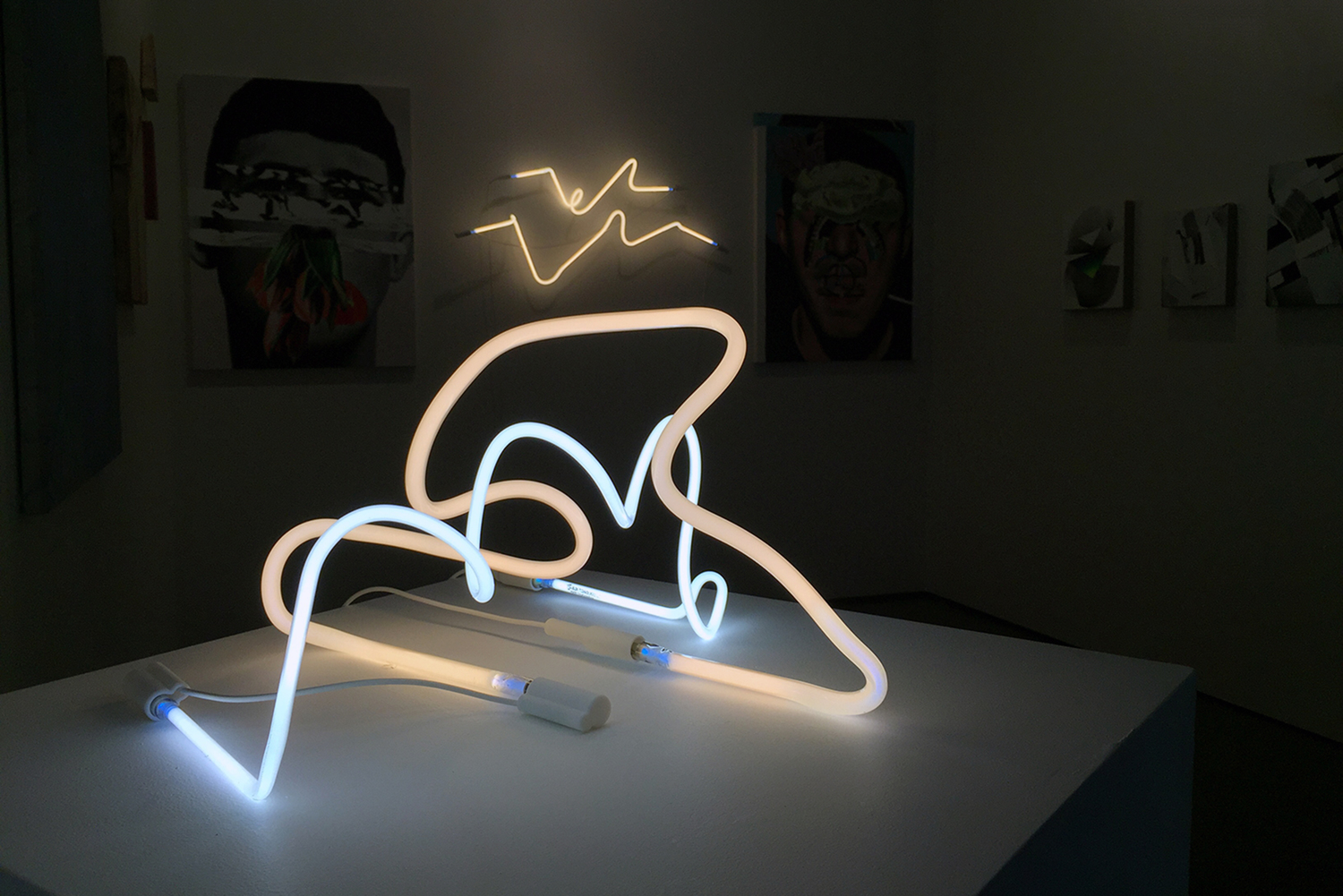 X CONTEMPORARY ART FAIR / MIAMI ART WEEK
X Contemporary fair launched during Miami Art Week 2015 and included over 27 exhibitors from the United States, Europe, and South America, and emphasize a crossover between postwar and contemporary art while considering the art historic importance of trends and cultural influences impacting artists today.
The Parenthesis booth at X Contemporary represents a cross section of four New York Artists working in Bushwick out of Brooklyn Brush Studios. The diverse group of four possesses an optimistic sense of curiosity that results in a playful display of current and contemporary studio practices. The artistic production of the individuals in the show are informed by an academic reverence yet exist and manifest without the weight of pedantic rule. 40ºN 74ºW is a celebration of conceptual play and an exercise of creative freedom.